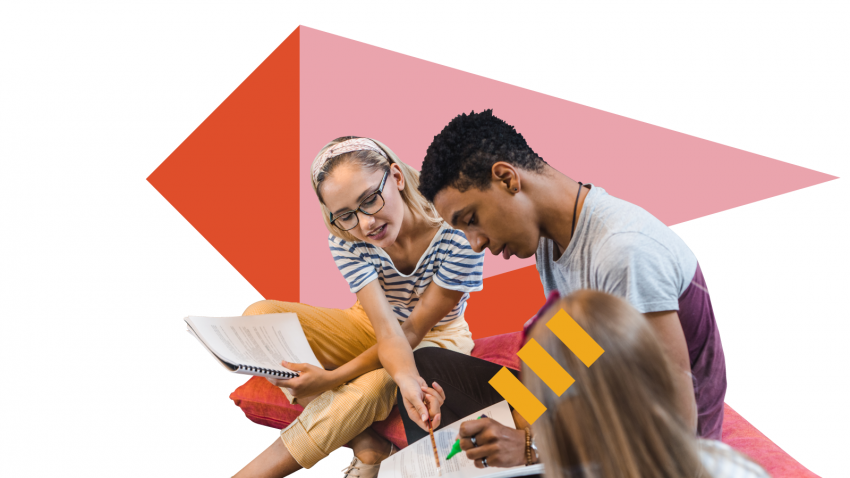 Higher education
The EU cooperates with higher education institutions and Member States to accelerate the transformation of an open and inclusive higher education system in Europe.
What is the EU doing on higher education?
Higher education resources
Find out about Erasmus+ mobility programmes and receive guidance through the mobility process via a series of online tools.

Discover a range of policy documents, informative reports, studies, infographics and factsheets on EU higher education policy.

A self-reflection tool for all types of Higher Education Institutions (HEIs) who wish to explore their innovation and entrepreneurial potential.
EU funding opportunities
Erasmus+ is the EU's funding programme supporting education, training, youth and sport.


Jean Monnet Actions run under Erasmus+ to support teaching, learning, research and debates on various aspects of the European Union.

Horizon 2020 is the EU's research and innovation funding programme.

The MSCA are the EU's flagship funding programme for doctoral education and the postdoctoral training of researchers.