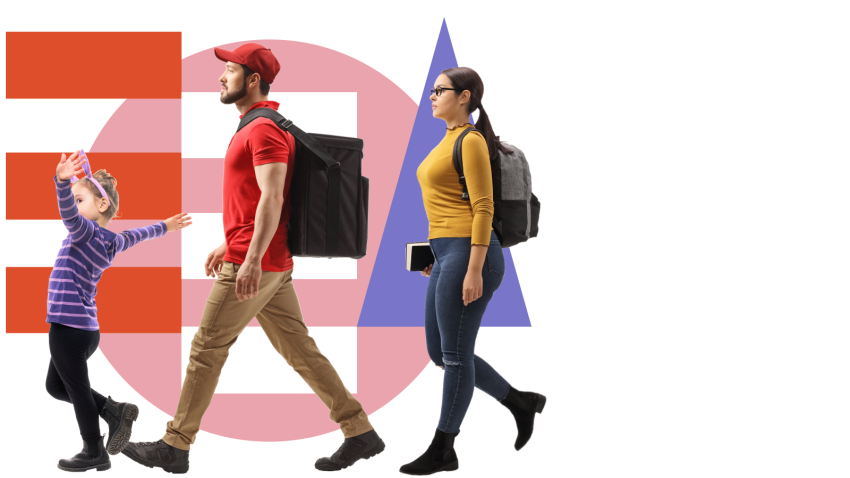 About the European Education Area
The European Education Area fosters collaboration among European Union Member States to build more resilient and inclusive national education and training systems.
Access to quality education and training
By 2025, we want everyone in the EU to have access to quality education and training. See how we are building the EEA.
Find out more about the EEA
The Strategic Framework structures collaboration between EU Member States and key stakeholders to achieve their collective vision.
Explore the Strategic Framework
The Monitor is the Commission's flagship annual publication on education and training in the European Union.
During the European Semester, the Commission conducts country analyses in policy areas supporting smart, sustainable and inclusive growth.