European Education Area
Removing barriers to learning and improving access to quality education for all.
Explore the EEA
Find out about the EU's work to achieve the European Education Area by focus topic.
Discover EU education and training initiatives contributing to the European Education Area by education level.
Support for people affected by Russia's invasion of Ukraine
The European Commission is determined to support the Ukrainian people and to provide all available assistance in the field of education and training and beyond in these extremely challenging times.

The EU is also excluding Russia from public contracts and European money.
Discover all EU support for Ukraine
The European Education Area
The EEA initiative structures collaboration between Member States and stakeholders to build more resilient and inclusive national education systems.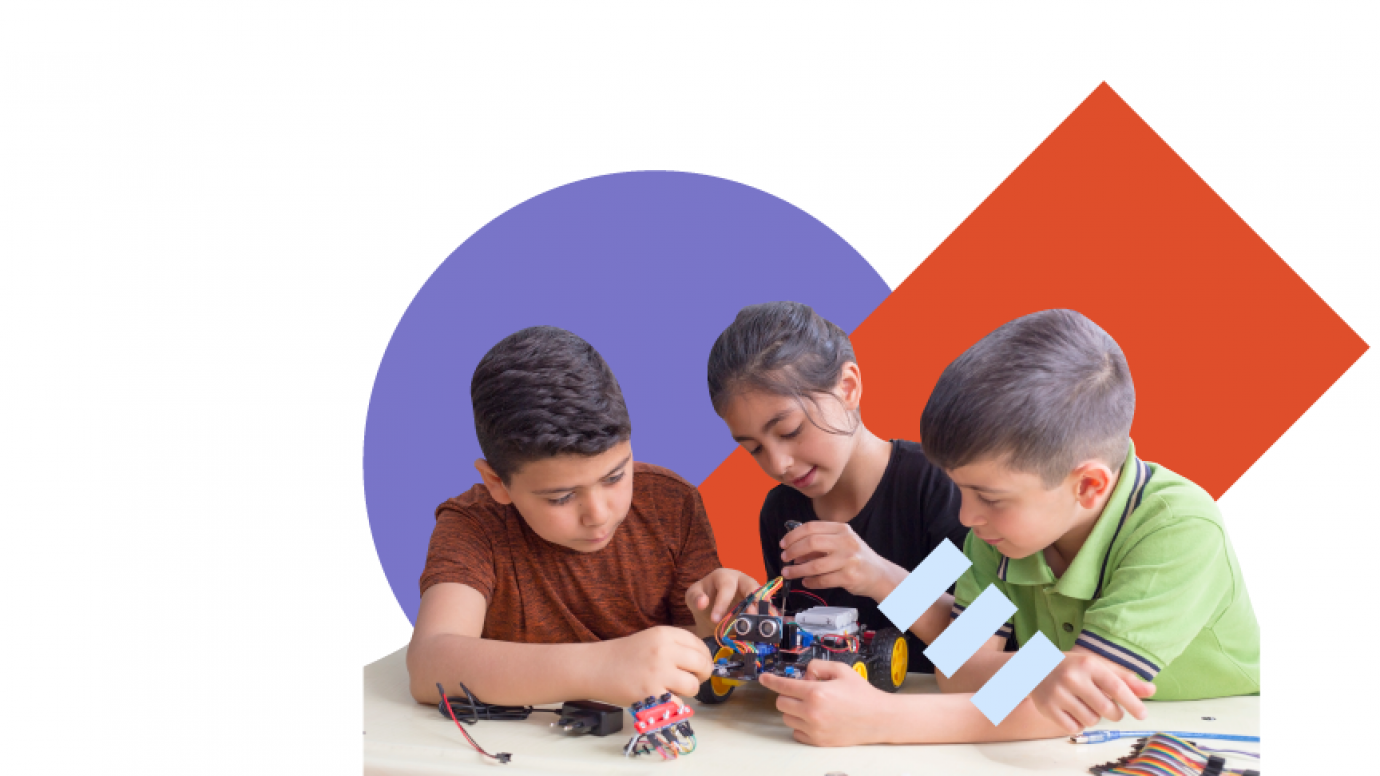 Popular topics
Find out how and why we are building the European Education Area.

See how the EU, Member States and stakeholders are collaborating to make the EEA a reality.

The EU's flagship initiative for the digital transformation of national education and training systems.

The Education and Training Monitor presents the European Commission's annual analysis of how education and training systems evolve across the EU.

The European Credit Transfer and Accumulation System facilitates the recognition of qualifications.

Discover everything you need to know about coming to study in Europe.

Reflect on the digital potential of your school with this free assessment tool.

The free self-reflection tool for primary and secondary school teachers to see where they stand with digital technology in their teaching.

Help for Erasmus+ students and higher education institutions to simplify their admin and manage their mobilities more digitally.