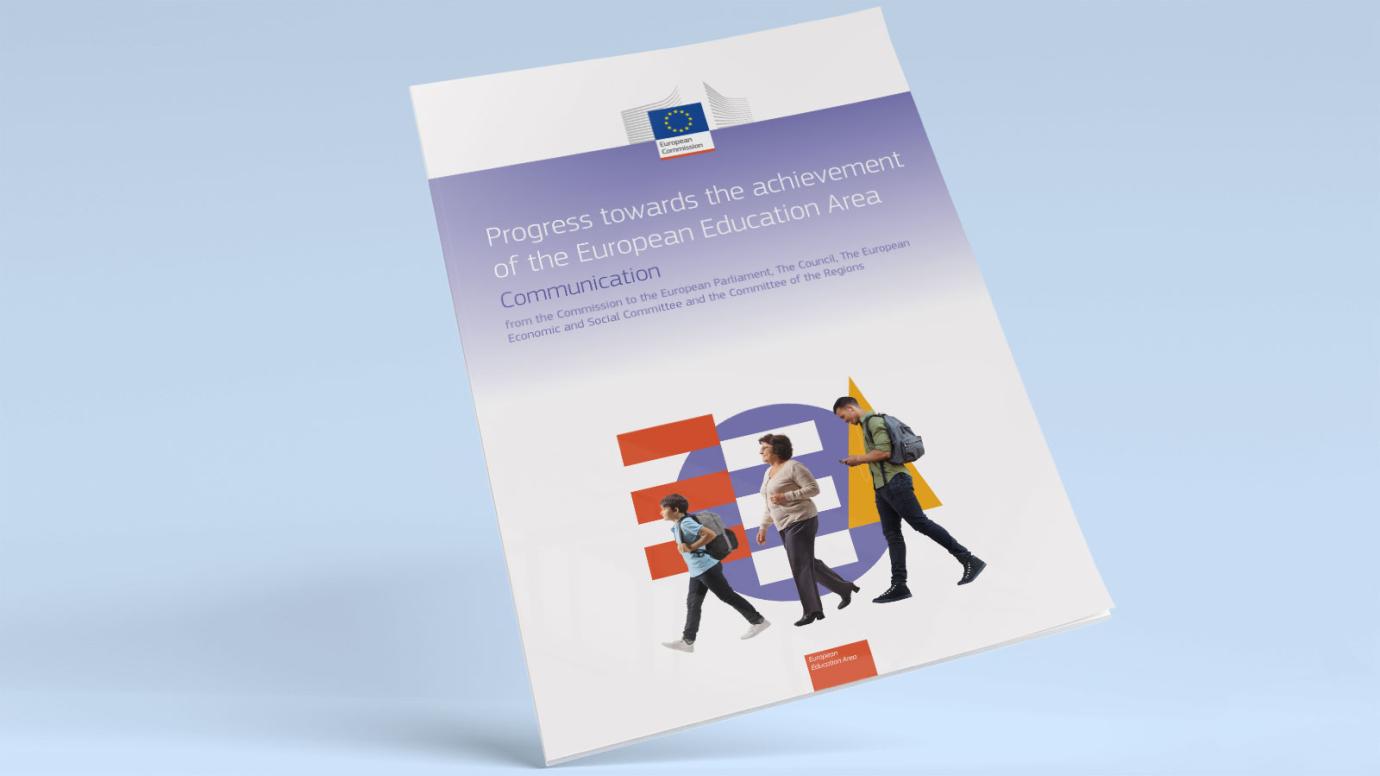 Building the European Education Area: Progress report published
The European Commission adopted on 18 November the report on progress to achieve the European Education Area by 2025 – an area where barriers to learning are gone and everyone has better access to quality education. The report looks at the ongoing work and progress towards EU-level targets.
Read more about the publication of the EEA Progress Report
Support for people affected by Russia's invasion of Ukraine
The European Commission is determined to support the Ukrainian people and to provide all available assistance in the field of education and training and beyond in these extremely challenging times.

The EU is also excluding Russia from public contracts and European money.
Discover all EU support for Ukraine
The European Education Area
The EEA initiative structures collaboration between Member States and stakeholders to build more resilient and inclusive national education systems.