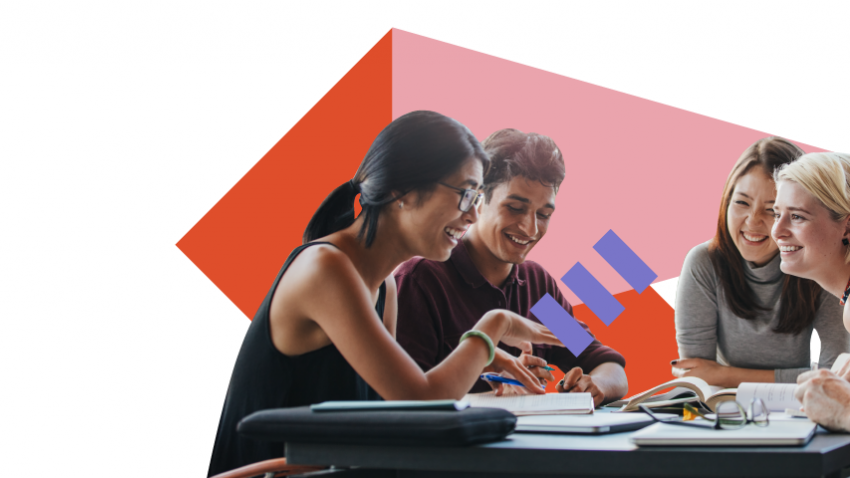 Study in Europe
Discover everything you need to know to plan and complete higher education studies in Europe.
Why study in Europe?
Experience a world-class higher education in Europe and benefit from an extensive choice of bachelor's and master's courses, doctoral study programmes and more.
Explore diverse languages and cultures in a welcoming, social environment.
Gain international experience, skills and knowledge!
The European Commission is determined to support the Ukrainian people and to provide all available assistance in the field of education and training and beyond in these extremely challenging times.
Discover available support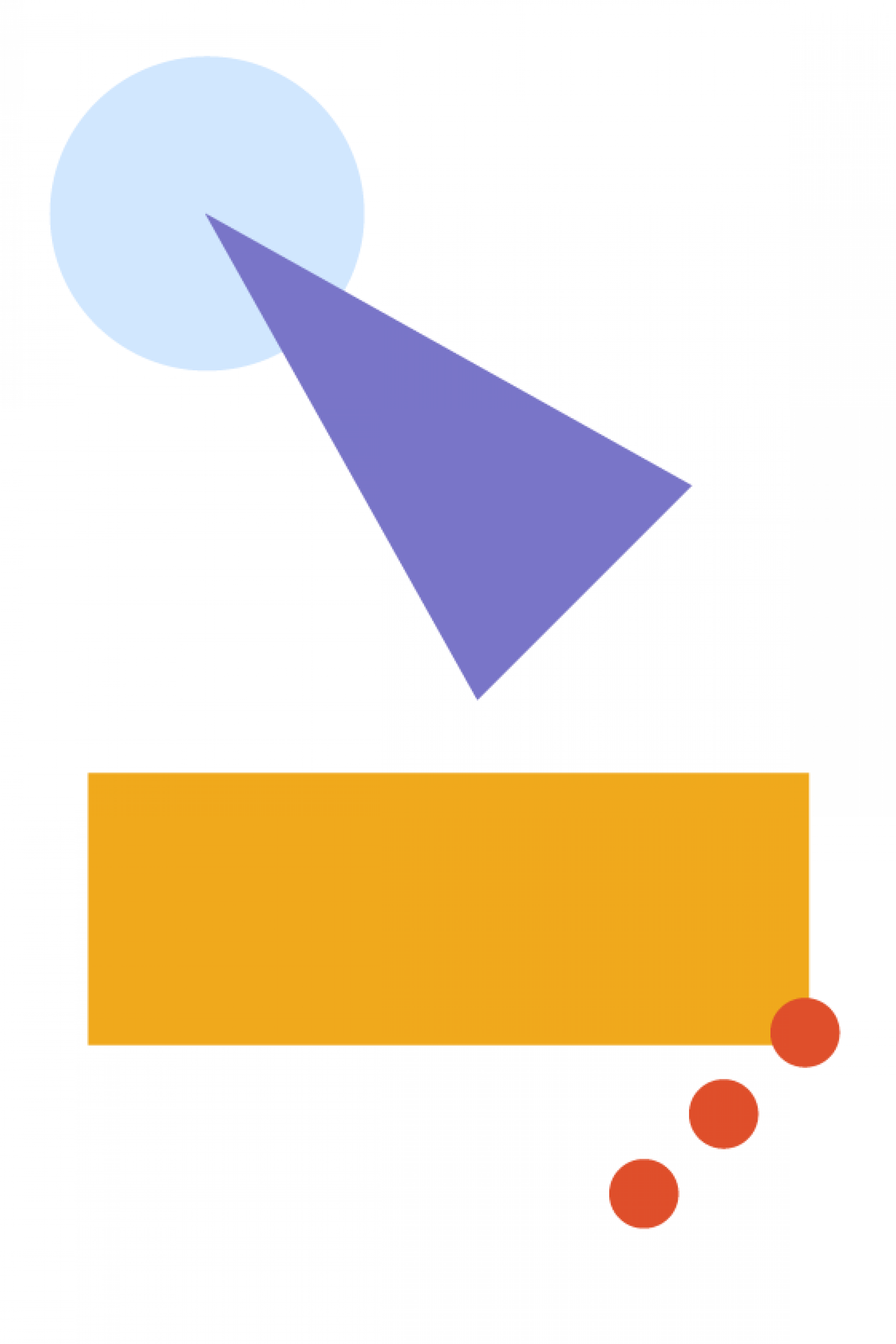 About the Study in Europe project
Study in Europe is a European Union (EU) project, which aims to
showcase what higher education in Europe has to offer to students worldwide 
provide information about organising and funding study and research periods abroad in Europe
help European higher education organisations connect with potential students and partner organisations
Study in Europe provides information about study opportunities in 33 European countries. These countries fully participate in Erasmus+, the EU's programme supporting students from EU and partner countries across the world to study in Europe.
News about Study in Europe