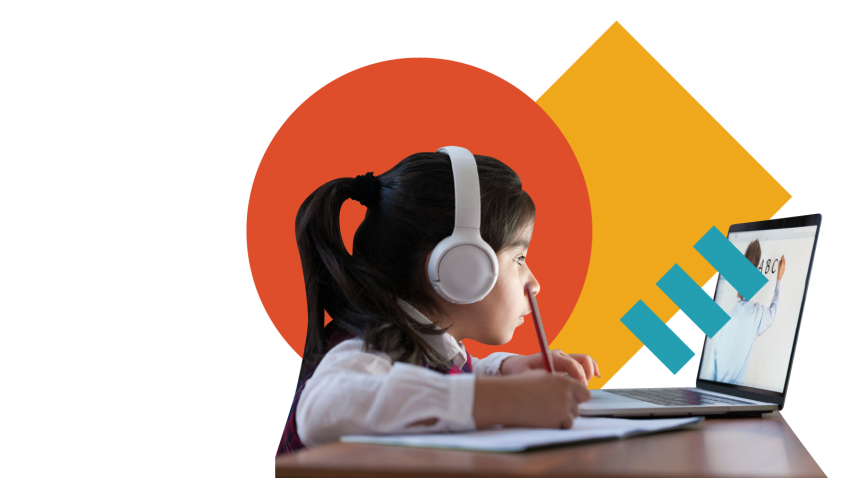 Digital education
The EU is promoting the development of a high-performing European digital education ecosystem and is seeking to enhance citizens' competences and skills for the digital transition.
What is the EU doing on digital education?
The 2021-2027 Digital Education Action Plan is the Commission's flagship digital education policy initiative.
The open online collaborative community for digital education stakeholders in Europe and beyond.
Join the community of the Hub
Self-reflection tools on digital competences in education: SELFIE, SELFIE for TEACHERS and SELFIE for work-based learning.
Learn about the self-reflection tools
Digital education resources
Discover a selection of online resources and tools for learners, teachers and educators.

Browse free learning materials on topics, such as digital technologies and disinformation, for primary and secondary schools.


Discover a range of policy documents, informative reports, studies, infographics and factsheets on EU digital education policy.
EU funding opportunities
A new EU funding programme focused on bringing digital technology to businesses, citizens and public administrations.

Erasmus+ is the EU's programme to support education, training, youth and sport in Europe.