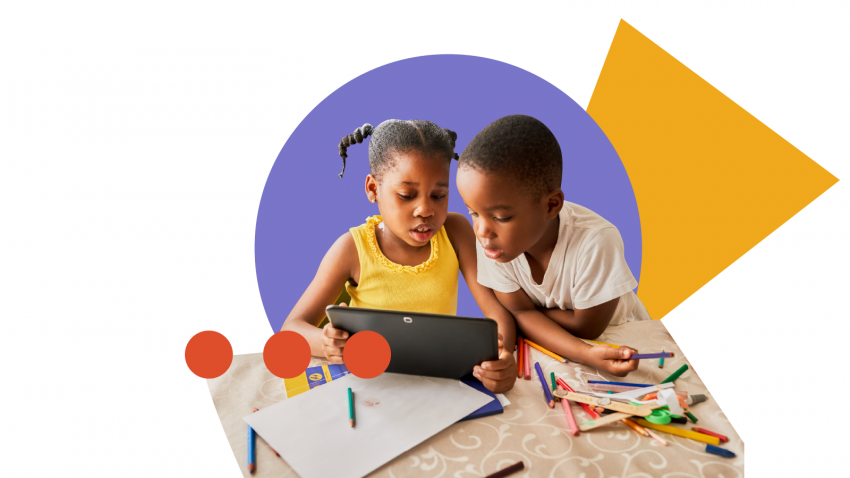 The European Education Area in the world
The EU will strengthen its international cooperation with countries and regions around the world and continue to promote Europe as a partner for education.
What is the EU doing to promote European education globally?
EEA in the world – resources
The Commission's Directorate-General for International Partnerships (DG INTPA) actively contributes to global initiatives promoting policy dialogue.

Discover a range of policy documents, informative reports, studies, infographics and factsheets on the EEA in the world.
EU funding opportunities
Organisations from countries outside the EU can take part in selected actions of Erasmus+, the EU's programme to support education, training, youth and sport.