Why is international cooperation on education important?
Strengthened international cooperation on education and training with third countries and regions around the world is essential to address existing and emerging global challenges. Sharing knowledge, policy and practice in these fields also helps achieve the European Union's (EU) geopolitical priorities.
Cooperation in education has become an important instrument for mutual understanding and for sharing of European values. Externally promoting European education and the EU's transnational approach to cooperation helps to shape relationships with other countries and regions, to encourage peer learning and attract the best global talent to allow Europe to remain economically competitive.
International partnerships on education foster mutually beneficial innovation, such as the development of curricula, joint degrees and research projects, and create lasting links between organisations and individuals. They also encourage economic growth, social prosperity and security around the world.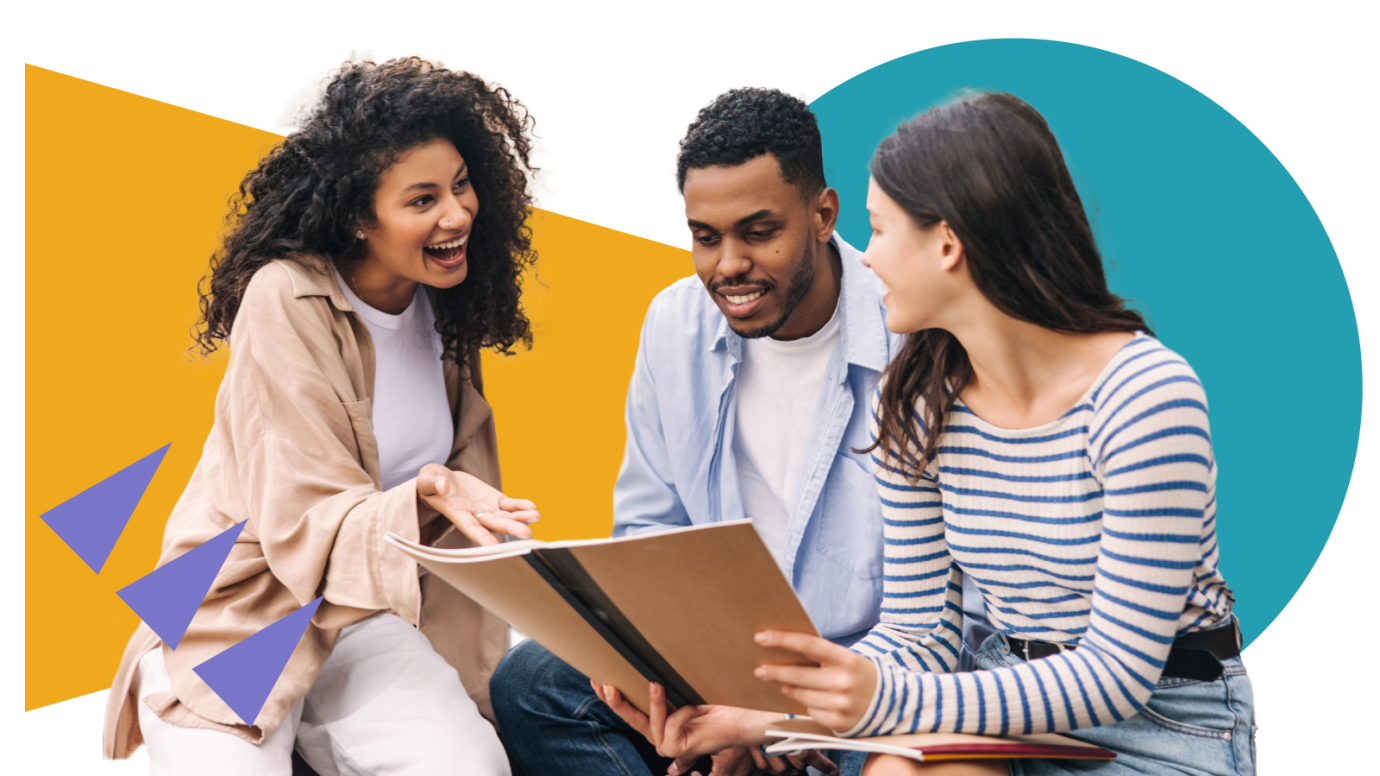 What is the EU doing?
To address these issues, the European Union is taking the following actions
expanding the international dimension of the 2021-2027 Erasmus+ programme, both through cooperation projects and through exchange of individuals
promoting the attractiveness of European higher education through the Study in Europe project
engaging in policy dialogues on education and other related themes with a number of countries and regions worldwide.
The EU should adopt a Team Europe approach, promoting European interests through education at the bilateral, regional and global levels.