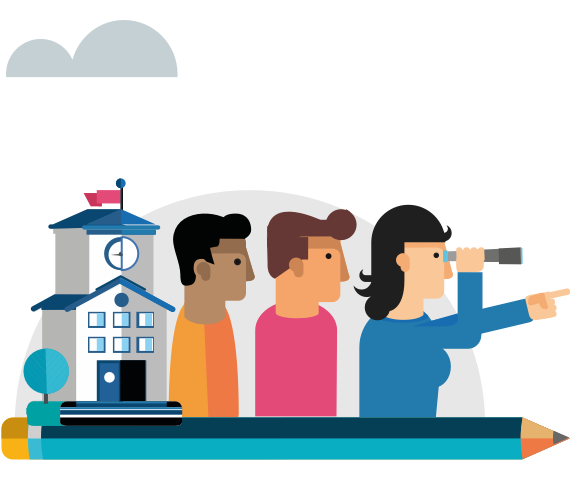 Choose your school coordinator
If you would like to use SELFIE in your school, the first step is to assign a person or small team to coordinate the exercise.
Register your school
Once you've chosen who will coordinate the exercise, you can
register the school on the SELFIE platform, providing basic information such as type of school (for example primary or secondary), size and location
choose the timing of the SELFIE exercise
select who will take part (for example, which group of students)
Tailor your questions
SELFIE lets you select or add questions that match the needs and context of your school.
See what you might want to add on top of the standard statements and questions.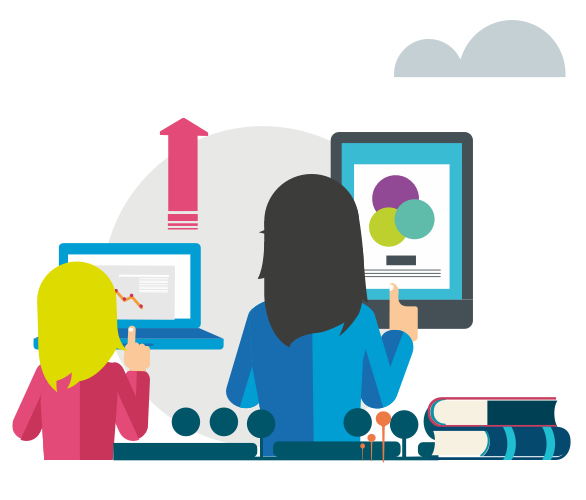 Start asking!
Invite students, teachers and school leaders to take part in SELFIE on an anonymous basis.
It takes around 30 minutes to complete the questions. Teachers and school leaders can do this at a time that suits them, while we recommend that students answer as part of a lesson.
Get the results
Once participants have completed the questions, SELFIE generates a report for your school.
This shows the aggregated results in a visual and interactive way. These results are fully anonymised - the report belongs to the school and only the school can access it.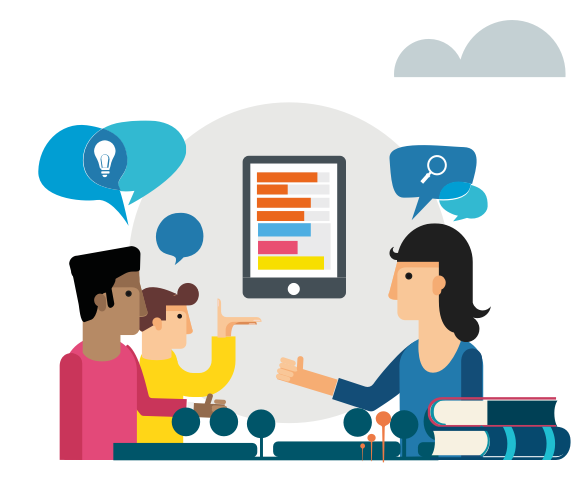 Discuss and act
You can use the findings from SELFIE to see how technologies could support teaching, learning and student assessment in your school.
Formulate an action plan and set your priorities.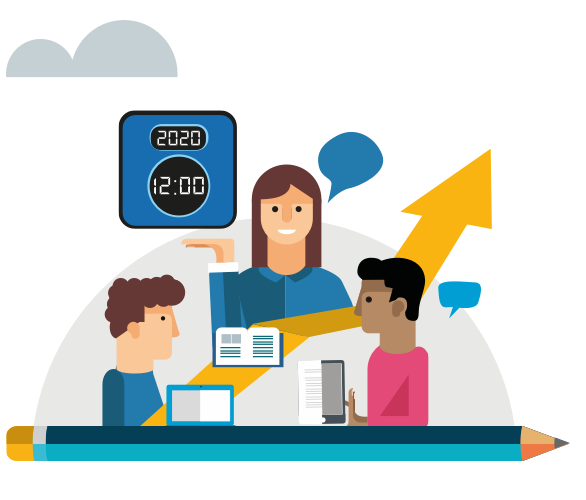 Fine-tune your progress
You can repeat the assessment periodically.
This will help you gauge progress and see where other changes might be needed.