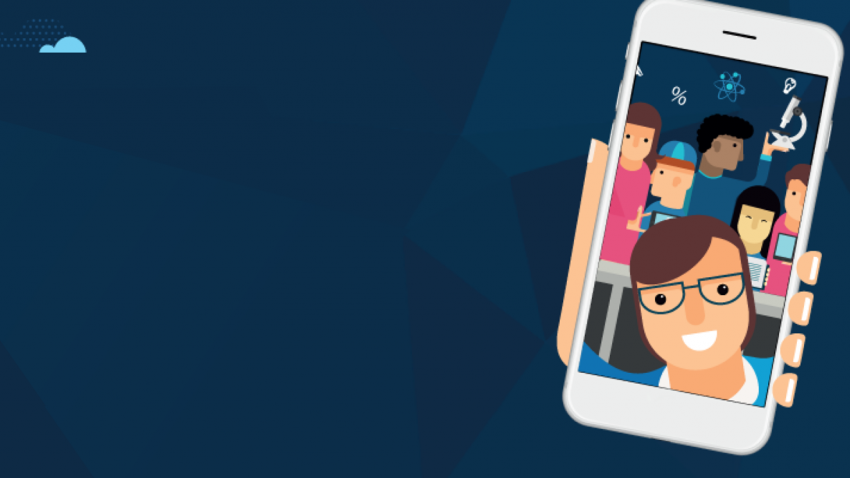 SELFIE
How can your school improve how it uses technology for teaching and learning? Use the free SELFIE tool to find out.
Discover the digital potential of your school
Is your school making the most of digital technologies for teaching and learning?
SELFIE is a free, easy-to-use, customisable tool to help schools assess where they stand with learning in the digital age.
Watch the short video introducing you to the benefits of the SELFIE tool.
Ready to start? Register or sign in to SELFIE now!