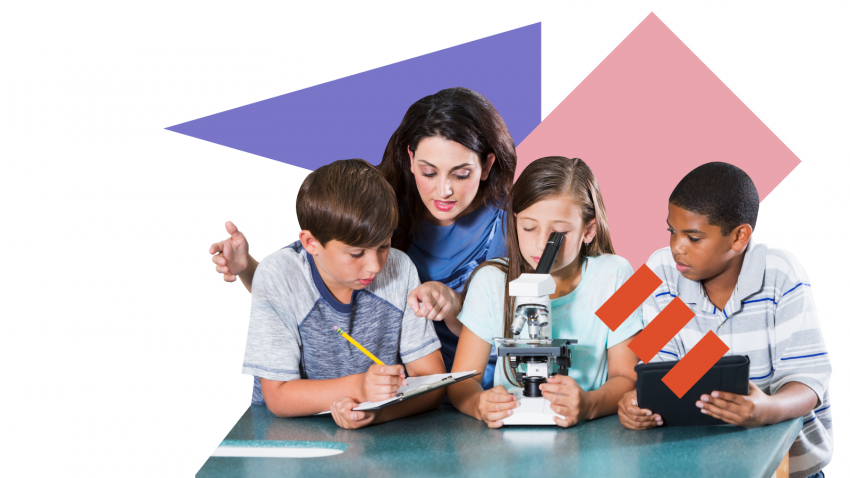 School education
The EU works with its Member States to support the development of quality national school education systems and promote collaboration on issues of shared concern.
What is the EU doing on school education?
Focus areas
Supporting high-quality and inclusive education through a range of on and off-site, digital and offline teaching approaches.
Explore blended learning
The European Union is encouraging the education and training sector to take action to contribute to the green transition and to strengthen the sustainability competences of all learners.
Learn about green education
Working Groups
Learn more about the work of European Education Area Strategic Framework Working Groups on school education.
School education resources
Browse a wealth of inspiring tutorials, versatile teaching materials and more for teachers and schools.

Browse free learning materials on the environment, climate change and energy for primary and secondary schools.


The Toolkit promotes inclusive education and attempts to tackle early school leaving.


Find out about your rights and obligations surrounding sending your children to school in a different European Union country.

Discover a range of policy documents, informative reports, studies, infographics and factsheets on EU school education policy.
Join the community
School Education Gateway
Stay up-to-date with the online platform for education professionals, researchers and policymakers. Browse the School Education Gateway
eTwinning platform
A space for European teachers and school staff to communicate, collaborate and develop projects. Explore eTwinning
SELFIE for TEACHERS
A tool for teachers to learn about and further develop their digital competence. Explore SELFIE for TEACHERS
EU funding opportunities
Erasmus+ is the EU's funding programme supporting education, training, youth and sport.

Jean Monnet Actions run under Erasmus+ to support teaching, learning, research and debates on various aspects of the European Union.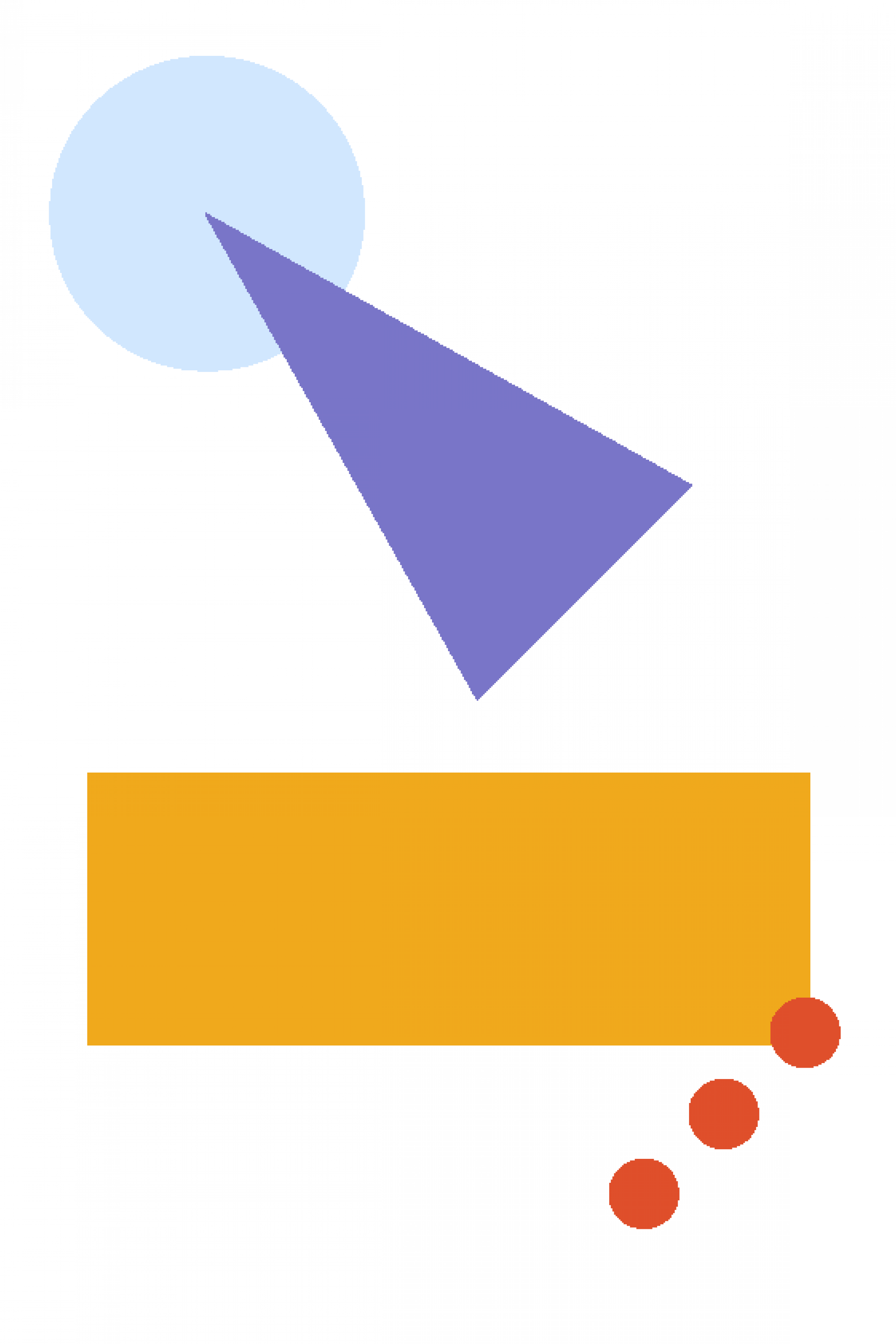 See practical information and opportunities concerning employment, including volunteering and traineeships.
Explore employment resources