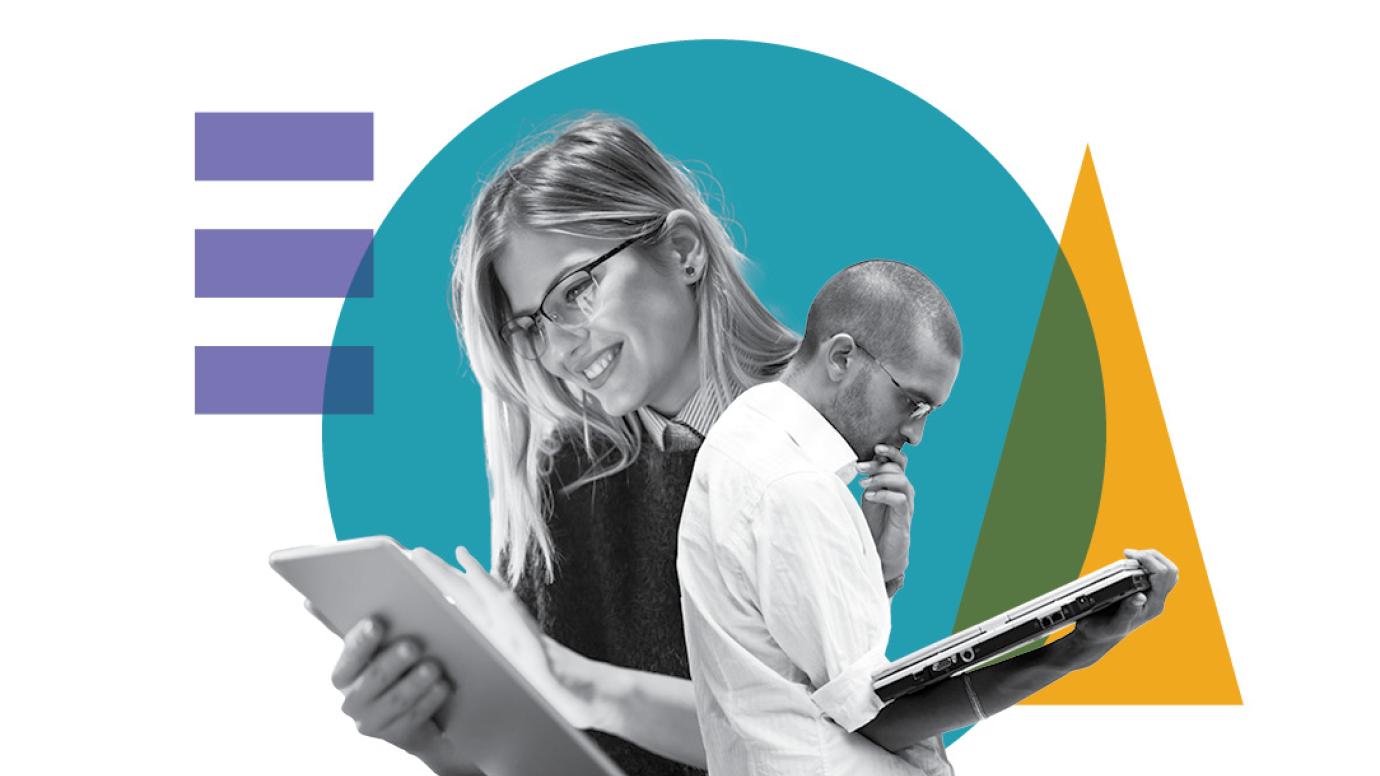 The European Commission supports EU Member States in their efforts to
equip learners and educators with the knowledge, skills and attitudes needed for a greener and more sustainable economy and society
help education and training institutions to integrate sustainability into teaching and learning and across all aspects of their operations
create a shared understanding on the deep and transformative changes needed in education and training for sustainability and the green transition
EU actions
Council Recommendation on learning for the green transition and sustainable development
In June 2022, the Council of the European Union (EU) adopted a Recommendation on learning for the green transition and sustainable development.
This policy statement sets out how sustainability can be integrated into all aspects of education and training. It calls on Member States to
make learning for the green transition and sustainable development a priority in education and training policies and programmes

provide all learners with opportunities to learn about the climate crisis and sustainability in formal education (for example, schools and higher education) and non-formal education (such as, extra-curricular activities, youth work)

mobilise national and EU funds to invest in green and sustainable equipment, resources and infrastructure

support educators in developing their knowledge and skills to teach about the climate crisis and sustainability, including dealing with eco-anxiety among their students

create supportive learning environments for sustainability that span all activities and operations by an educational institution and enable teaching and learning that is hands-on, interdisciplinary and relevant to local contexts

actively involve students and staff, local authorities, youth organisations and the research and innovation community in learning for sustainability
The Council Recommendation is supplemented by a Staff Working Document, which provides details and evidence for the Recommendation, including results from the public consultation and examples of good practice from across Europe.
Learning for sustainability working group
The European Commission supports the implementation of the Recommendation through a dedicated working group on sustainability in education. The 40+ members include representatives of education ministries (EU and partner countries), social partners, NGOs and international bodies.
The group has published a series of input papers and key policy messages on topics including whole school sustainability, curriculum and competences, effective policy design and teacher education.
European competence framework on sustainability
The European competence framework on sustainability ('GreenComp') was published in January 2022. This framework, which has been translated into all official EU languages, can be used in edu­cation and training programmes and policies in formal, non-formal and informal settings.
The framework defines the four competence groups related to sustainability that should be acquired by learners of all ages. Each competence has three sub-parts.
Embodying sustainability values
valuing sustainability
supporting fairness
promoting nature
Embracing complexity in sustainability
systems thinking
critical thinking
problem framing
Acting for sustainability
political agency
collective action
individual initiative
Envisioning sustainable futures
futures literacy
adaptability
exploratory thinking
In 2023 the Commission is establishing a Community of Practice to connect schools, researchers, public authorities and other bodies using the new competence framework.
Funding
The 2021-2027 Erasmus+ programme places a strong focus on the green transition and sustainability in education and training. In addition, environmental protection, sustainable development and climate action are priorities for the European Solidarity Corps.
In the 2023 Erasmus+ annual work programme, priority is given to projects on sustainability in school education, including on developing sustainability competences and skills, promoting positive action on sustainability and tackling eco-anxiety, supporting teacher capacity building and whole school approaches to sustainability.
Research
The Commission is also undertaking a number of studies on green education, including on
teacher professional development
mapping approaches to learning for sustainability in school education
synergies between the green and digital agendas in school education
green and sustainable learning environments and infrastructure
Erasmus+ Teacher academies
Erasmus+ Teacher Academies is a flagship action of the current Erasmus+ programme. The goal is to create European partnerships of teacher education and training providers and boost the European and international dimensions of teacher education in Europe.
Three of the Academies, started in 2022 and running for three years, are focusing specifically on sustainability.
EduSTA will create learning pathways where teachers can develop and demonstrate their sustainability education competences with digital badges.
The TAP-TS project will produce, test and validate packages of resources relating to sustainability for schools and teacher education.
CLIMADEMY is focusing on helping teachers to better understand climate change drivers, impacts and mitigation options and will create a network of teachers on climate change education.