Visitors to Study in Europe Fairs helped support sustainable tree planting projects
Everyone who came to our Study in Europe education fairs in 2022 helped plant 10,000 trees in regenerative agriculture and sustainable farming projects.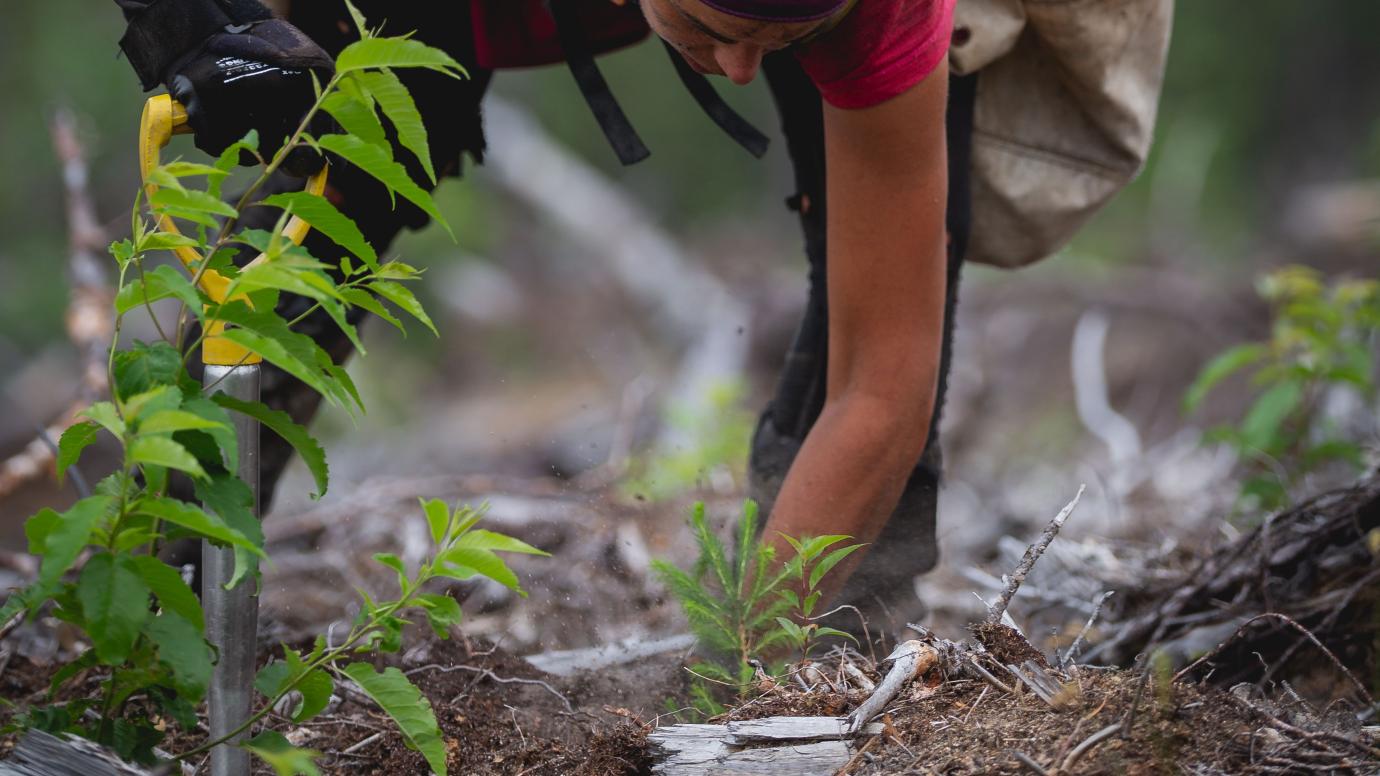 The green boost came thanks to backing by the Study in Europe programme for two tree planting initiatives in Spain and Rwanda.
Spain
The Spanish tree planting project is part of a 170-hectare regenerative agriculture initiative to boost biodiversity, positively impact communities and improve climate stability.
Study in Europe supported the planting of 5,000 trees as part of Spain's total 95,000 tree planting project. This initiative fits well in the context of the European Green Deal policy initiatives package which acts as a roadmap for a green transition and, ultimately, climate neutrality by 2050.
Rwanda
In Rwanda, Study in Europe supported the Kula Coffee and Shade Tree Project, also with 5,000 trees. Kula is an organisation whose ultimate goal is to eradicate poverty through the development of entrepreneurs in Rwanda's coffee communities. The main goal of the project is to plant 200,000 trees providing coffee crops and shade. These will not only boost the harvest and local incomes but empower local farmers to invest in their futures.
Sustaining during 2023
Next year, Study in Europe Fairs will support tree planting projects in Malaysia and the Andes. So, keep up to date about all the fairs in 2023 and help support tree planting projects in the Andes region and Malaysia too!