Summer jobs in Europe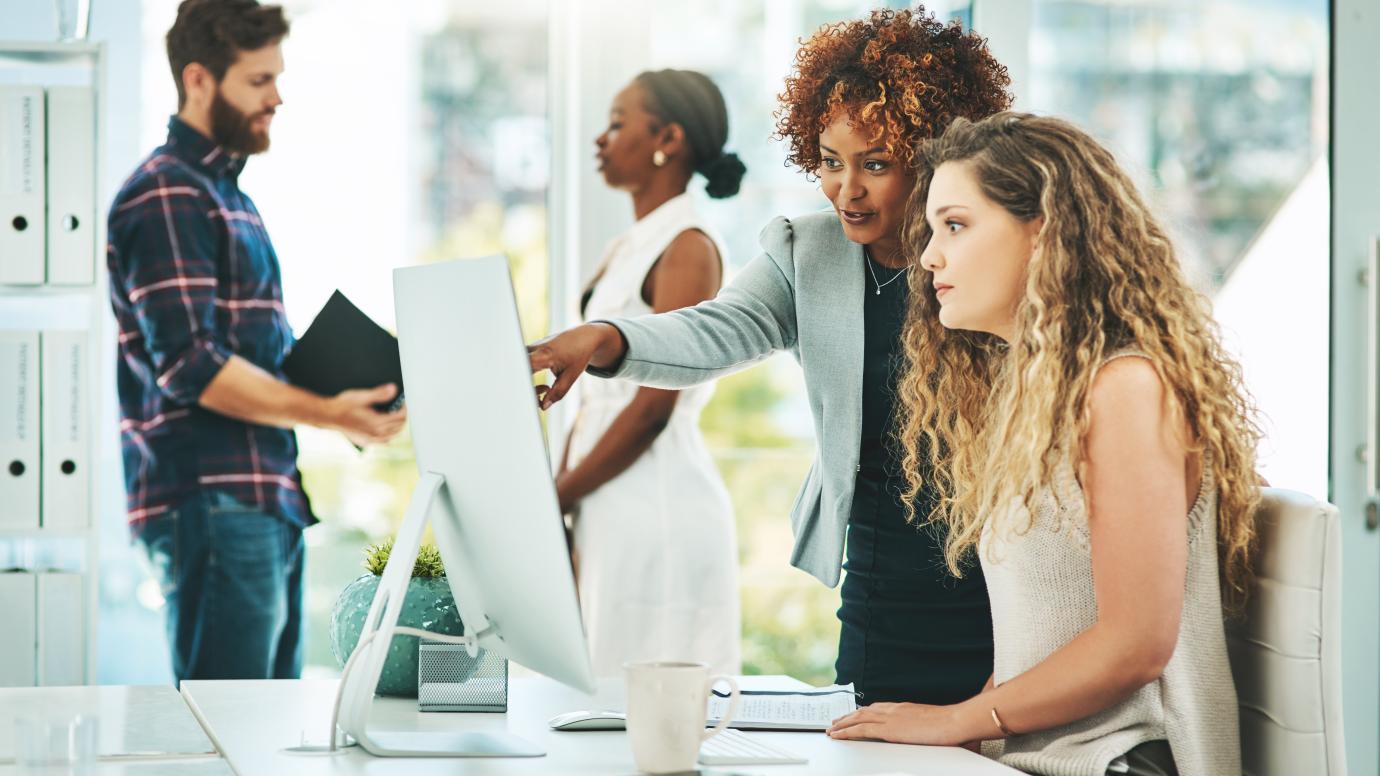 Before you start filling out your job application, make sure you are aware of your rights and any legal requirements regarding a work permit within the EU.
Rights and obligations while working in the EU
Your working rights and legal obligations for working while studying depend mostly on whether your home country is part of the EU.
If you are a non-EU national, you may still have the right to work in the EU but may need a working permit. These rights depend on your nationality or on your status as family members of EU nationals.
Job hunting
In order to find a job which suits you, make a list of what would be your ideal summer job. Think about:
the skills you can offer or would like to acquire
how much you'd like to earn
the number of hours a week you can to commit to
whether the job should be relevant to your studies
Once you have that clear: it's time to start job hunting. You can start with looking through recruitment websites or the job portal of your host university.
Word of mouth is also useful so reach out to your social circle.
If you are aiming towards work experience connected to your study, think about government-sponsored internships, or work-study opportunities in line with your learning goals. Good luck!