Studying and working in Europe in a postdoc position
Europe has a wealth of postdoc reasearch and postdoc jobs opportunities for people who graduated with a doctoral degree.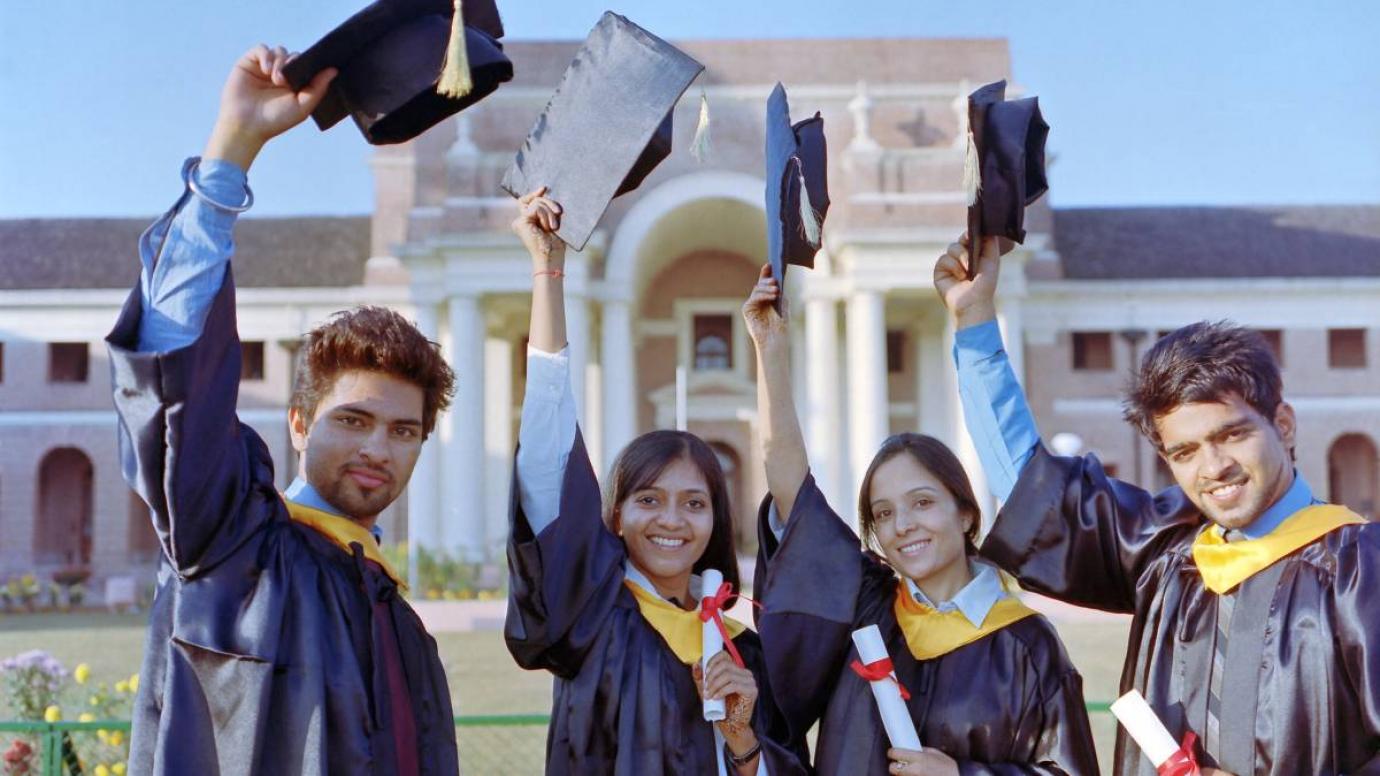 If you are one of those who wish to continue studying in Europe following doctoral studies, you have several options.
You may choose to continue your career as a university researcher, in a postdoctoral position or with research-oriented companies in the private sector.
Postdoc opportunity
One key opportunity after graduating doctoral studies is to go down the route of becoming a professional researcher through a postdoc scheme. A postdoctoral phase can be important in developing expertise and skills. It can sometimes be required to pursue an academic career.
Working under the supervision of a mentor, a postdoc researcher conducts research as part of a larger research group. You work either on a specified project or one of you own research areas. The aim is to publish this research.
During that time the researcher becomes independent, whilst continually developing their scientific competences and professional skills.
Postdoc funding
There are significant differences in and across countries in the way postdoc positions are funded. Postdocs can have different lengths, levels of independence, recognition, and employment status (such as fellow, employee, or scholar). It's essential to be aware of the terms and conditions of the individual opportunities.
While it may seem difficult to find a suitable position at first, Europe is full of opportunities in universities and private sector for all types of highly-qualified specialists. It's important to be persistent, open and inquisitive while on your postdoc journey.
Early Preparations
Your postdoc opportunities may depend on the subject you graduated in and your contacts. During your studies, you should already place some focus on building your network of professional contacts. Begin to look actively for postdoc and research opportunities and start to prepare yourself for post-PhD life.
EU Blue Card
In order to remain in Europe after graduation, you must look into residence permits and long-term visa options in the country where you are studying.
Consider applying for an EU Blue Card. It is a visa programme that allows working and residing in Europe. A Blue Card is issued by the Member State where you wish to take up residence. In some cases, it may be a path towards permanent residence. To find out more about the EU Blue Card, follow the link to visit the official EU Immigration Portal.
For candidates who are actively seeking a funded postdoc position, it may be productive to seek funding via the Marie Skłodowska-Curie Actions (MSCA), the EU's reference programme for doctoral education and postdoctoral training under Horizon Europe. The MSCA foster inter-sectoral and international research. Get more insights and understanding when you follow the link to visit the Postdoctoral Fellowships | Marie Skłodowska-Curie Actions
EURAXESS – is the free source of information and support services to professional researchers in Europe. Here, researchers can find constantly updated information on job vacancies, funding opportunities, fellowships and hosting offers throughout Europe. To post your CV or search for a job, follow the link to EURAXESS.