Quality investment in education and training: Commission publishes first findings of expert group
The European Commission published an interim report of the Expert Group on Quality Investment in Education and Training on 19 January 2022.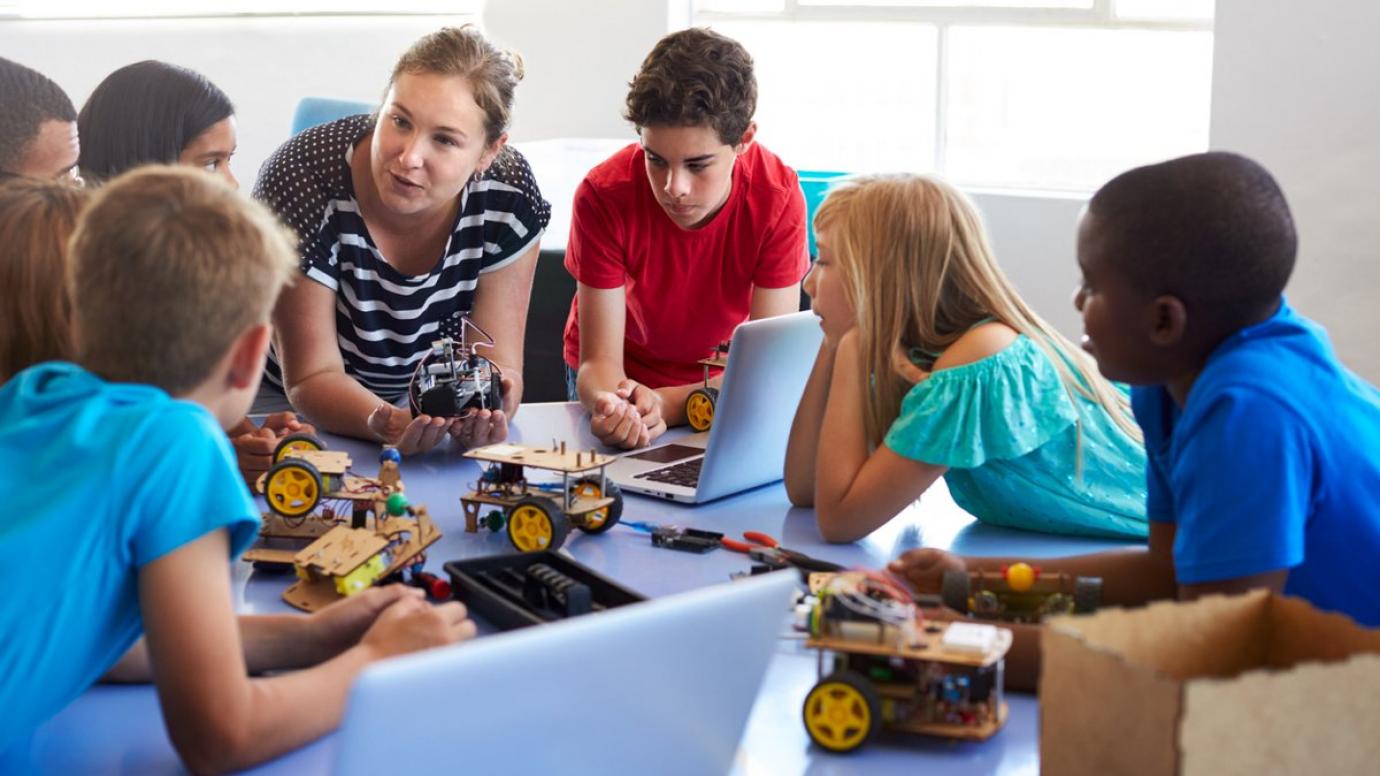 The report presents preliminary findings and recommendations to support European Union (EU) Member States to invest more effectively and equitably in education.
Background
The EU channels more funds than ever into education and training in response to the COVID-19 pandemic, with around €50 billion of the EU's recovery package, NextGenerationEU, being dedicated to the sector.
However, the solution is not simply to invest more money – investments must first and foremost be effective and efficient.
This is why the Commission set up the Expert Group on Quality Investment in Education and Training in February 2021 – to help EU Member States to improve the quality and efficiency of their spending, as they boost education outcomes.
Method
Throughout the past months, the experts carried out an evidence-based evaluation of the most efficient and effective ways of investing in education and training in Member States.
The result is a first insight into the areas where investment may lead to the best education outcomes, addressing teacher shortages and gaps in the roll-out of digital learning, improving education infrastructure, all while promoting equity and inclusion in the EU's schools.
The focus of the interim report is on primary and secondary schools.
Experts point out the lack of solid data that exists for investments and funding in most of the assessed areas and the resulting difficulties in assessing their efficiency.
Next steps
The expert group is expected to produce a final report, due in September 2022.
This will also include an analysis of public spending in
early childhood education
compensatory policies for socio-economic disadvantage
higher education and transition to the labour market
vocational education and training and adult education
The work of the expert group on quality investment in education and training provides a strong contribution to the accomplishment of the European Education Area by 2025.