November focus on digital skills
Every month, the European Digital Education Hub chooses a specific theme and plans activities for its members.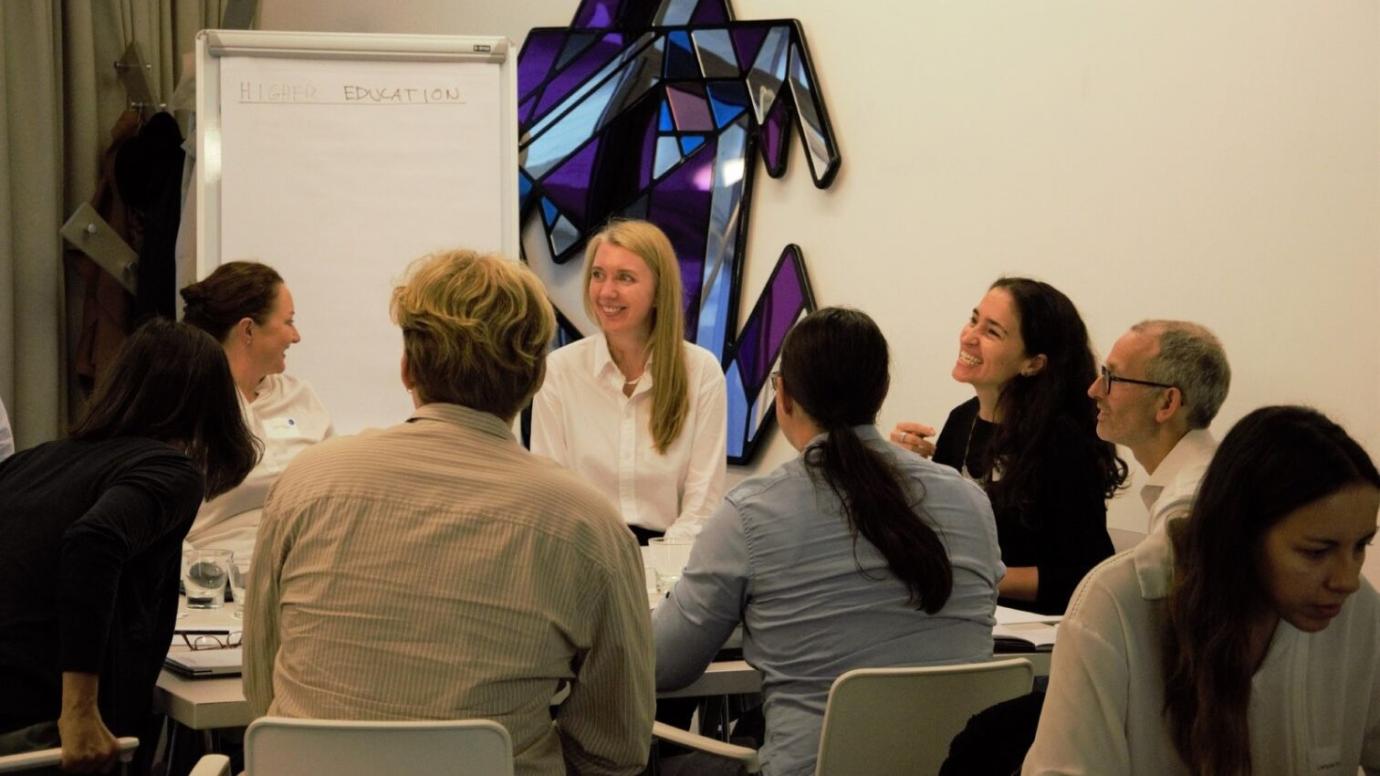 What are digital skills?
Digital skills refer to the proficiency in using technology and the internet, which has become crucial in today's digitalised world. Advancing these competencies and digital education across the EU is a core priority of the European Commission.
Knowledge building activities
The webinar titled "How to empower teachers with a critical vision on digital competences?" will focus on digital skills for educators in higher education and schools.
14 November 2023, 14.00-15.30 CET
"Ask me anything" session
The next session on "Implementing Innovation in Higher Education" will feature Pierre Dillenbourg, professor of learning technologies at École Polytechnique Fédérale de Lausanne and founder of EdTech Collider.
30 November 2023, 13.00-14.00 CET
"Teachers as researchers" week
During the November edition, educators will work together to find solutions for challenges they face in their daily professional roles. The edition will also feature a discovery workshop on digital skills.
27-29 November 2023
Design Thinking Workshop
Participants will discover the potential of design thinking to craft innovative, learner-centric solutions that bridge the skills gap.
20-21 November 2023
Accelerator programme
Follow the journey of the eight selected projects of the accelerator programme:
Reading corner
Topics of latest publications include:
a short informative paper on digital skills
the ethics of AI in teaching and learning
best practices in digital education and
the digital competence framework
Sign up for the Hub
The activities of the European Digital Education Hub are available only to its members.
If you haven't registered yet, it's simple and completely free! You will receive the Hub membership within 5 working days.