Navigating finances as an international student in Europe
Europe has a diverse financial landscape with different currencies used across countries. The euro is the official currency in 20 EU countries. However, Bulgaria, Czechia, Denmark, Hungary, Poland, Romania, and Sweden use their own currencies.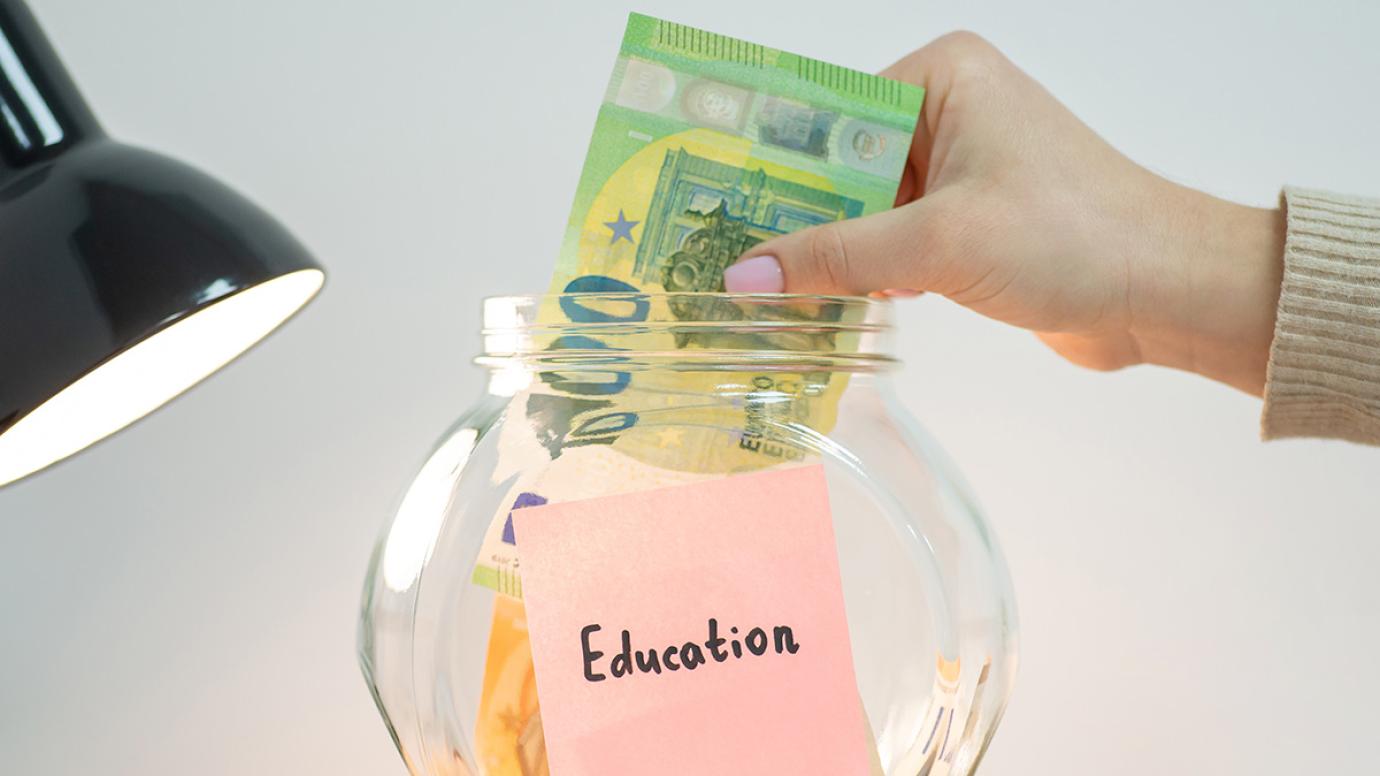 Here are some steps to help you plan your finances while studying in Europe.
Before arrival
Understand the currency of your study destination and monitor the exchange rates. The European Central Bank provides daily info on exchange rates.
Research the local banking options available. Check which banking solution offers the best package related to your needs and what are the requirements to open an account. Read about your consumer rights
Understand the cost of living in your study destination. This will help you plan your budget more accurately. Check Eurostat for a good overview
Plan your budget considering your tuition fees, accommodation, food, travel, and leisure activities. Also, account for unexpected costs.
Consider getting an international credit card that offers favourable exchange rates and has low fees for foreign transactions. A virtual banking service might also be handy for any initial payments.
Look for scholarship opportunities or financial aid available for international students.
After arrival
Open a local bank account as soon as possible. This will make financial transactions easier and could be necessary for certain things such as renting accommodation.
Look for part-time jobs or internships that can help support your expenses if needed.
Keep track of your spendings and adjust your budget as needed.
Take advantage of student discounts. Many places in Europe offer discounts to students which can help you save money.
Remember, you're not alone in this journey. Many universities have international student departments that can provide guidance on managing finances. Don't hesitate to reach out for help if you need it!