Education for Climate Day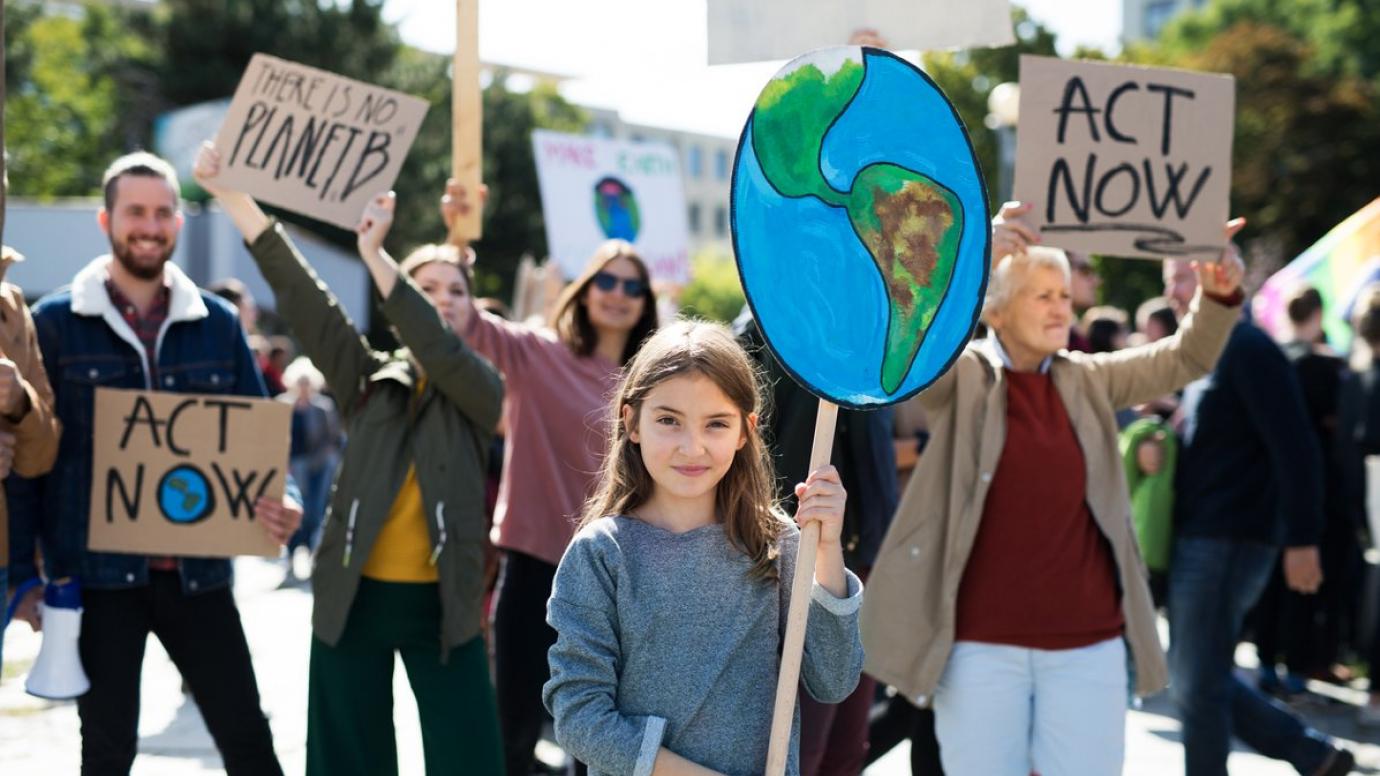 What is the Day about?
On the Education for Climate Day, pupils, teachers and members of the education community are invited to share their ideas on how to best address the climate crisis in classrooms across the European Union (EU).
Get involved 
Take part a 'community challenge' – joint projects co-invented and realised by the Education for Climate Coalition community – to have your say!
Register for a community challenge 
About the event 
The event will start with a morning of interventions on the role of education in fighting the climate crisis. 
Speakers will include 
European Commissioner for Innovation, Research, Culture, Education and Youth, Mariya Gabriel
representatives of 
the United Nations Educational, Scientific and Cultural Organization (UNESCO)
the Organisation for Economic Co-operation and Development (OECD)
the European Parliament
scientists from 
the Intergovernmental Panel on Climate Change (IPCC) 
Through these interventions, speakers will provide their insights into how education helps to tackle the challenges of climate change and environmental sustainability. 
Presentation of the collaborative platform
The first Education for Climate Day will also be the occasion to present the new online Education for Climate collaborative platform, which will facilitate the exchanges of the wider climate education community. 
Background 
The Education for Climate Day was initiated by the Education for Climate Coalition.
Since December 2020, the Coalition has enabled primary and secondary schools, vocational education and training and higher education institutions across the EU to organise learning initiatives and projects on climate action, sustainability and the environment. 
The Coalition is one of the many ongoing actions contributing to achieving the European Education Area, which envisages an inclusive, high-quality, sustainable European learning space, by 2025.