Women and Girls in STEM Forum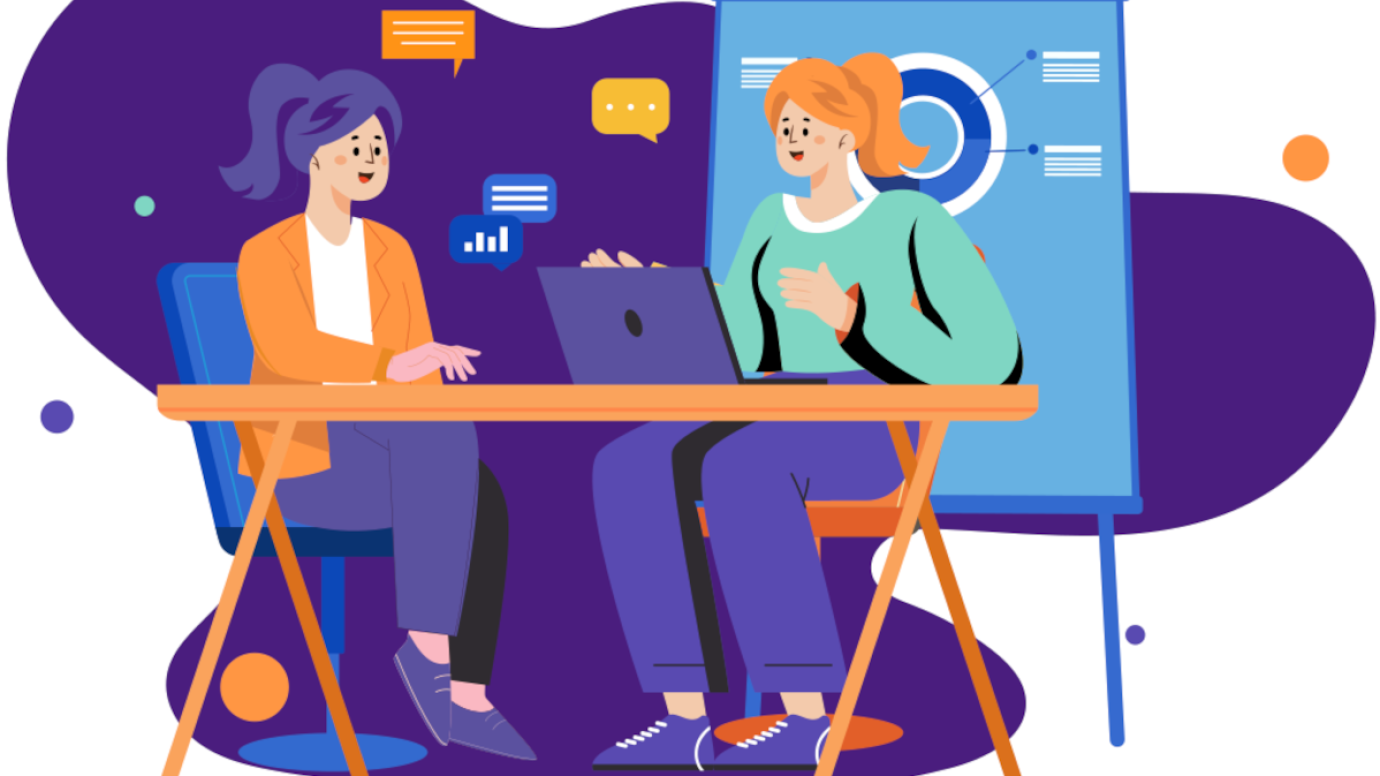 Empowering Girls in Science and Technology
Bringing together policymakers, industry leaders and students to advance the European agenda on gender equality in STEM (Science, Technology, Engineering and Mathematics) education and careers.
On 26 October 2022, Girls Go Circular – in collaboration with the European Commission's, Directorate-General for Education, Youth, Sport and Culture (DG EAC) – is organising the second edition of the Women and Girls in STEM Forum.
This event will gather researchers, practitioners and influential stakeholders in STEM and gender equality, and connect them with the students participating in Girls Go Circular's innovative learning programme.
The second edition's theme is 'empowering girls in science and technology'.
Follow the event online