First general training and exchange of practices on education policy evaluation
The European Commission is pleased to invite you to the first Learning Lab's training course and exchange of practices on education policy evaluation.
Audience
Policy makers or education practitioners in EU member states.
Objective
This training course will offer an in-depth overview of good practices on evaluating the impacts of education policies. The focus is on how to use causal methodologies to inform the evaluation process, from the design to the choice of data, the analysis, and the interpretation of results.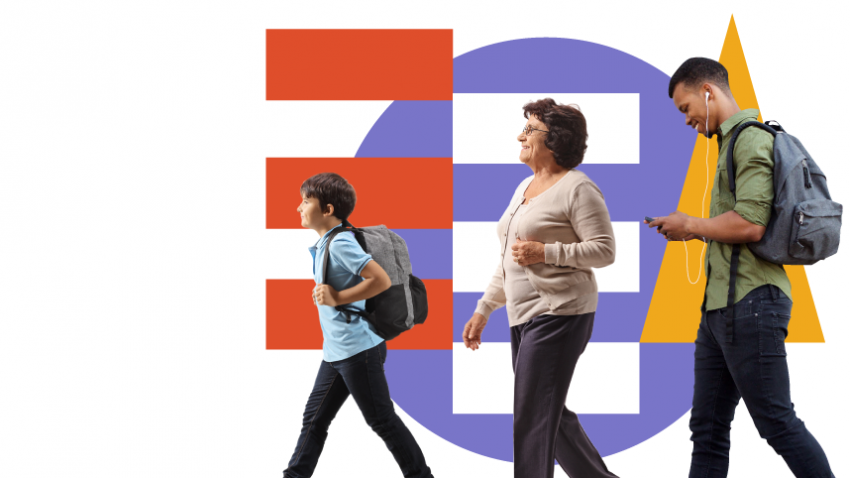 © European Union, 2021.
Programme
6 February 2023, 09:30 - 13:30 CET
Introduction to impact policy evaluation
Randomised experiments
Matching on observable characteristics
Importance of accessing high quality data
7 February 2023, 09:30 - 13:30 CET
Difference-in-Differences
Regression discontinuity design
Terms of reference
Location
Online – links to the web events will be shared after registration.
Register
Register for the training online
How the training works
This general training will demonstrate theoretical underpinnings and empirical aspects of education policy evaluation providing insights on different evaluation methods. Each presentation illustrates examples of European education policy evaluations to show the practical implementation of evaluation. Presentations use interactive learning techniques and provide time for Q&A sessions.
Presentations
Sylke Schnepf, Silvia Granato, Manuel Serrano-Alarcón, and Josep Amer-Mestre from the Competence Centre on Microeconomic Evaluation of the Joint Research Centre.
Contact
If you would like more information, please contact JRC-CCME-LearningLab@ec.europa.eu.
About the learning lab
Learn all about the work of the Learning Lab on Investing in Quality Education and Training.