The European Digital Education Hub's first Design Thinking Workshop will take place on 21 and 22 November 2022.
It aims to develop new concepts, learning designs, tools, practices, or offers. In other words, usable solutions to problems faced by stakeholders in the field of digitalisation by actively engaging actors, stakeholders, and experts.
This 2-day workshop will take place in a state of art campus in Potsdam, Germany.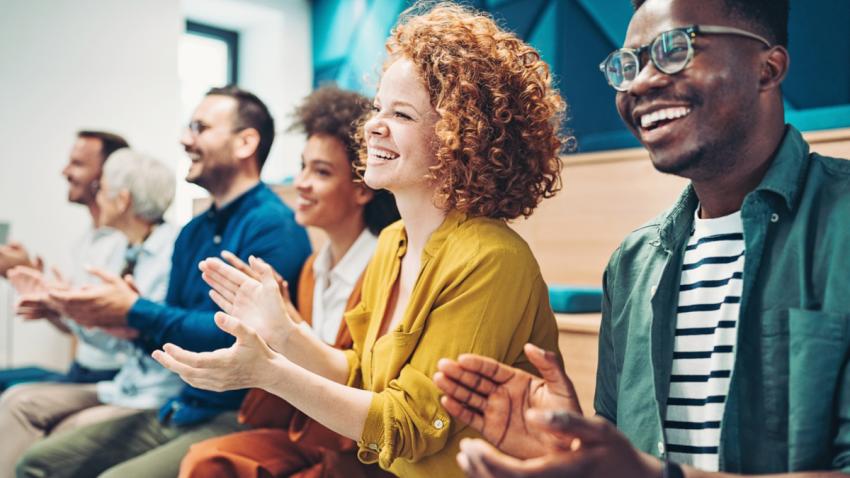 © iStock/pixelfit, 2021.
The deadline for applications is 30 October 2022, 23:59 Central European Time (CET).
Details on the application process are shared on the Hub - check out the Design Thinking channel.