Support for people affected by Russia's invasion of Ukraine
The European Commission is determined to support the Ukrainian people and to provide all available assistance in the field of education and training and beyond in these extremely challenging times.
Education resources
Access a selection of online education materials for pupils, parents and educators in Ukrainian.

Discover available support from the eTwinning community for Ukrainian teachers and students.

Browse resources fostering the integration of refugees into the adult learning system.

Find out how to access education and training, have your qualifications recognised, and pursue employment opportunities in the European Union.

Explore what the EU is doing to support the education systems of Member States receiving people that have fled Ukraine.

Discover concrete support for higher education institutions for the evaluation of Ukrainian higher education qualifications.
Temporary protection and access to education
If you were permanently residing in Ukraine, and you left the country to escape war from 24 February 2022 on, you may be entitled to temporary protection in any EU country.

Temporary protection will last for at least one year. This may be extended depending on the situation in Ukraine.

Rights under the Temporary Protection Directive include a residence permit, access to the labour market and housing, medical assistance, and access to education for children.


Find out about requesting temporary protection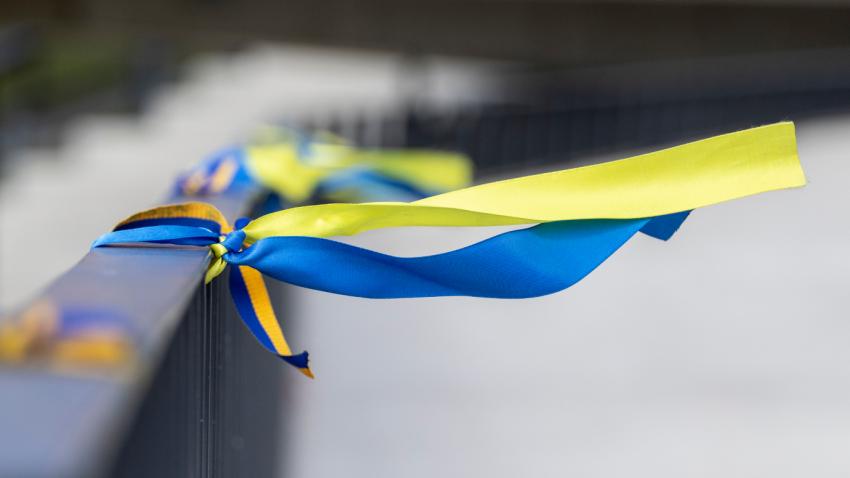 The portal helps affected researchers find housing and job opportunities, facilitate the recognition of their diplomas, and offer other services.
Support for researchers fleeing Ukraine
EU solidarity with Ukraine
The EU and its international partners are united in condemning Putin's aggression on Ukraine. We will provide support to those seeking shelter and help those looking for a safe way home. The EU will continue to offer strong political, financial and humanitarian assistance to Ukraine.