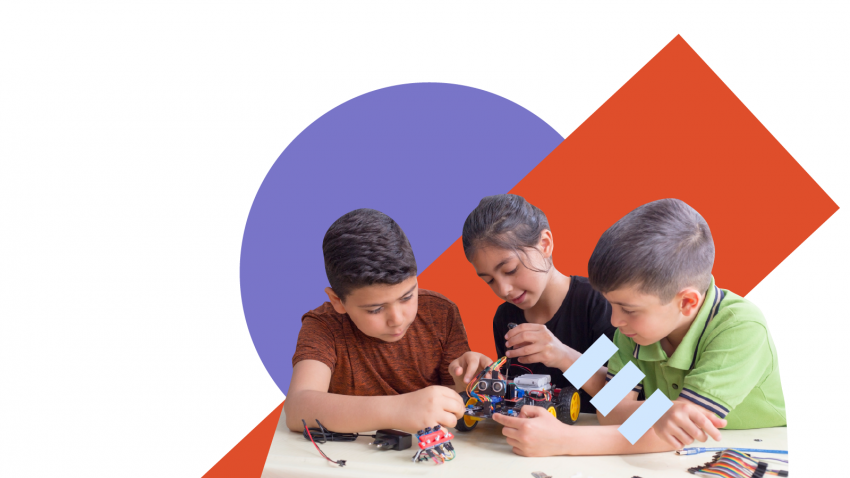 Improving quality and equity in education and training
All citizens in the EU have the right to high-quality and inclusive education, training and lifelong learning.
What is the EU doing to improve quality and equity?
Quality and equity resources
The Monitor gathers evidence indicating the evolution of national education and training systems across the EU. The 2021 edition focused on well-being in education.

The toolkit includes examples of best practices in ECEC and provides useful ideas for policymakers to improve its inclusivity.

The Toolkit promotes inclusive education and attempts to tackle early school leaving.


The toolkit provides practical guidance to help young people attain at least an upper secondary qualification.


The Agency supports the development of inclusive education systems to ensure every learner's right to inclusive and equitable educational opportunities.


Discover a range of policy documents, informative reports, studies, infographics and factsheets on improving quality and equity in education and training.
EU funding opportunities
Erasmus+ is the EU's programme to support education, training, youth and sport in Europe.

Jean Monnet Actions run under Erasmus+ to support teaching, learning, research and debates on various aspects of the European Union.