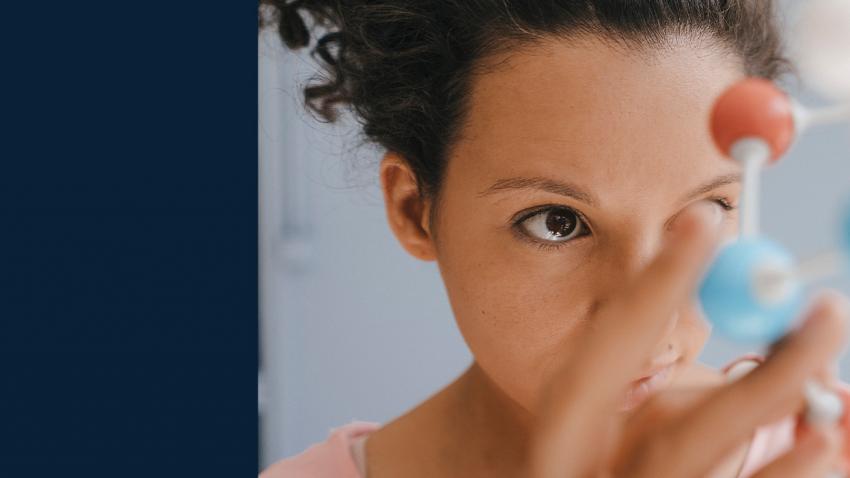 European Digital Education Hub
The open online collaborative community for digital education stakeholders in Europe and beyond.
Join the community of the Hub
Collaborate, exchange best practices and develop solutions with stakeholders from all sectors of education and training in an inclusive and supportive environment.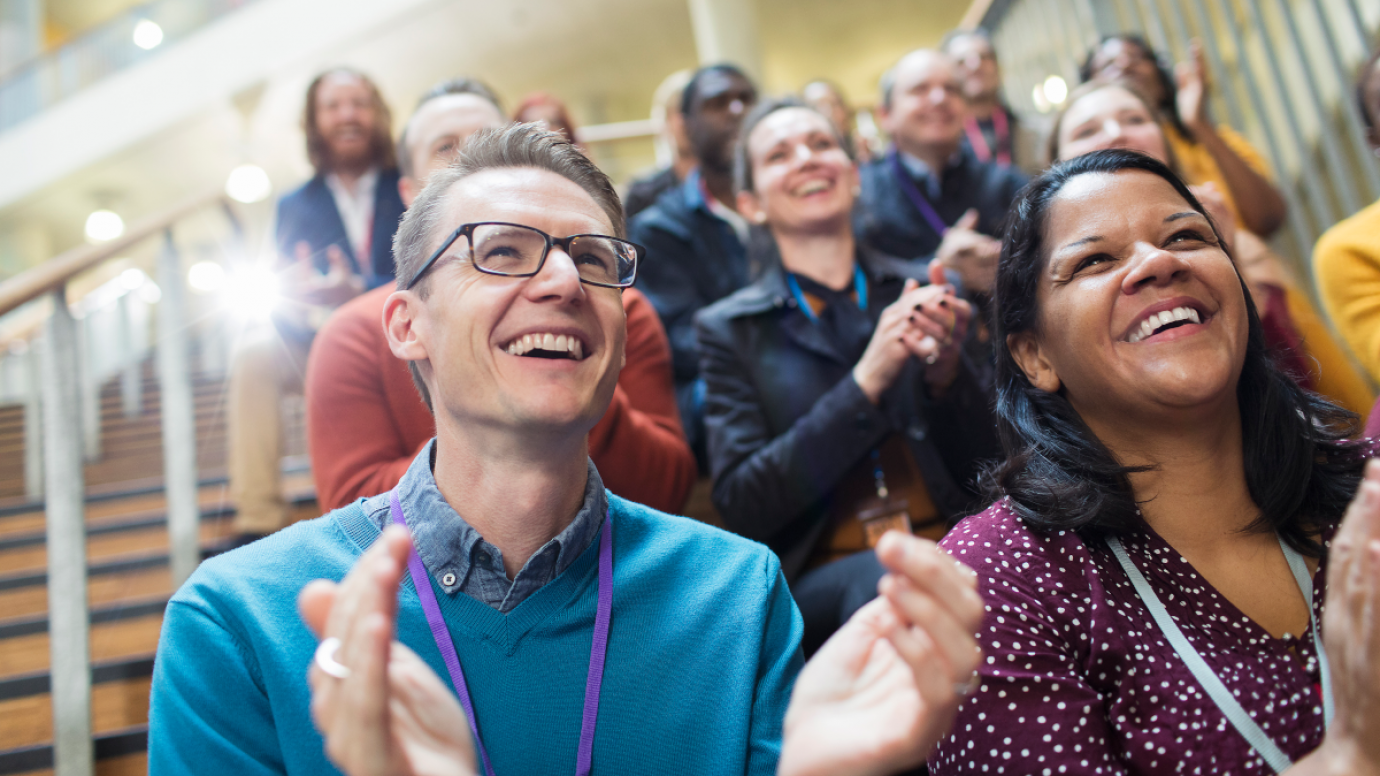 European Digital Education Hub news
Digital Education Action Plan
The 2021-2027 Digital Education Action Plan is the Commission's flagship digital education policy initiative.