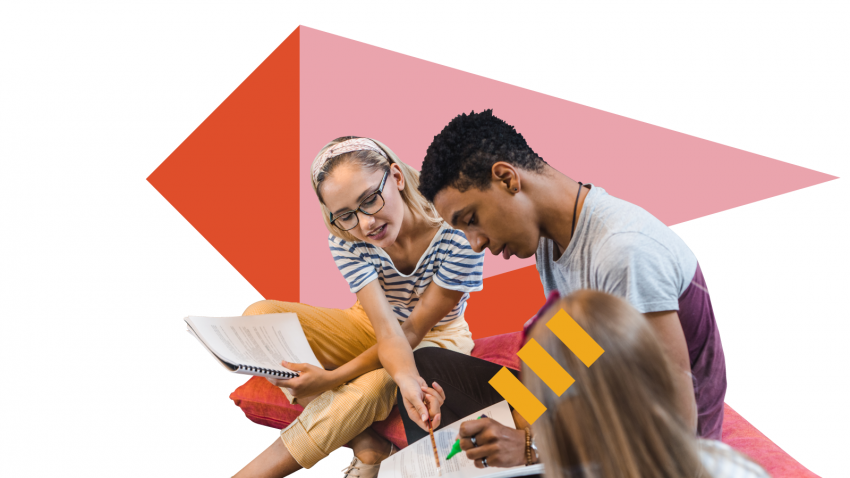 Higher education
The EU cooperates with higher education institutions and Member States to accelerate the transformation of an open and inclusive higher education system in Europe.
Working Groups
Learn more about the work of European Education Area Strategic Framework Working Groups on higher education.
Join the community
EU alumni
Connect with beneficiaries of EU-funded programmes from around the world. Explore the EU alumni community
Knowledge exchange platform
The platform encourages the exchange of best practices and dialogue with European cities and regions on research and innovation issues. Get involved with the platform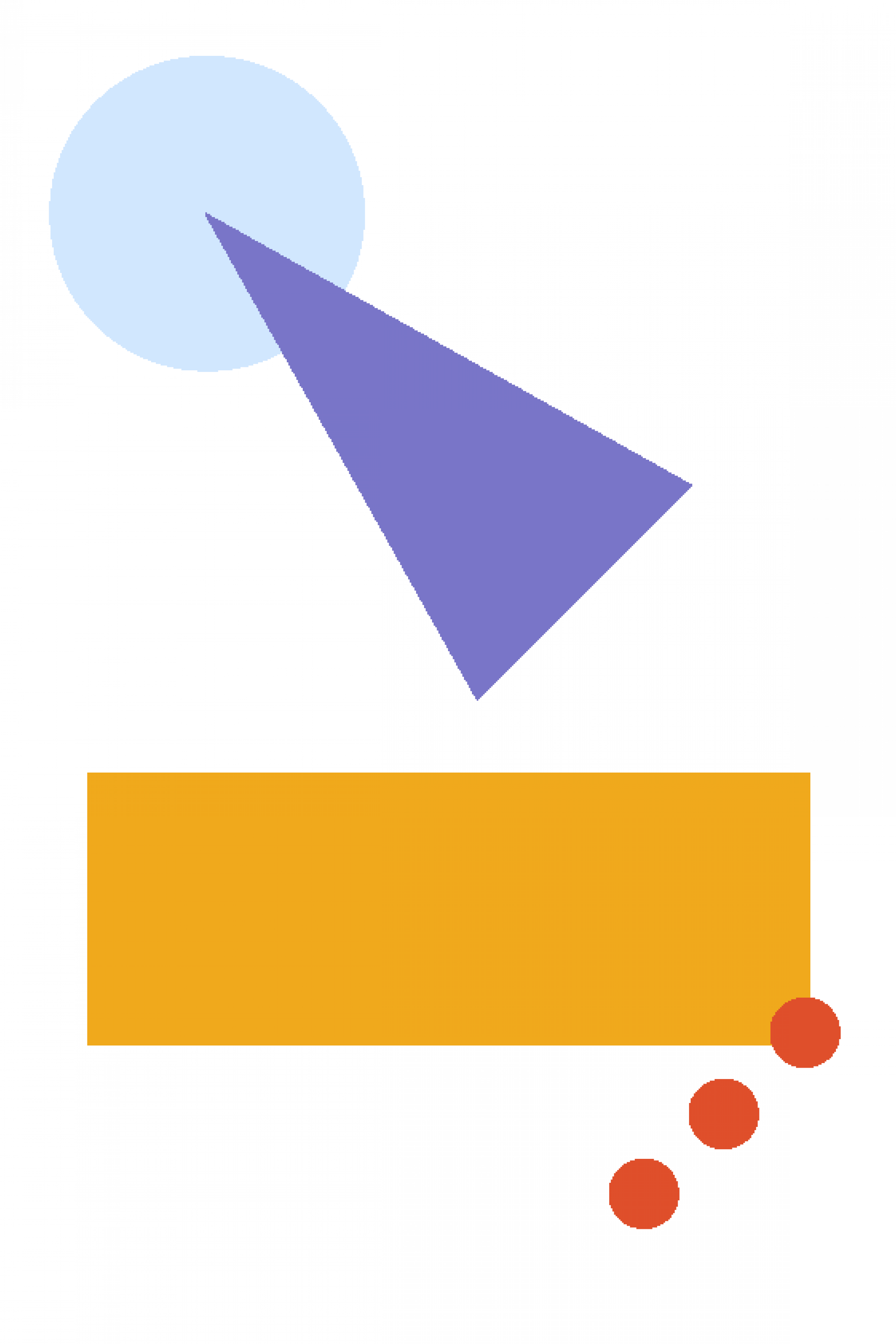 European Research Area
Discover the EU's ambition to create a single, borderless market for research, innovation and technology.